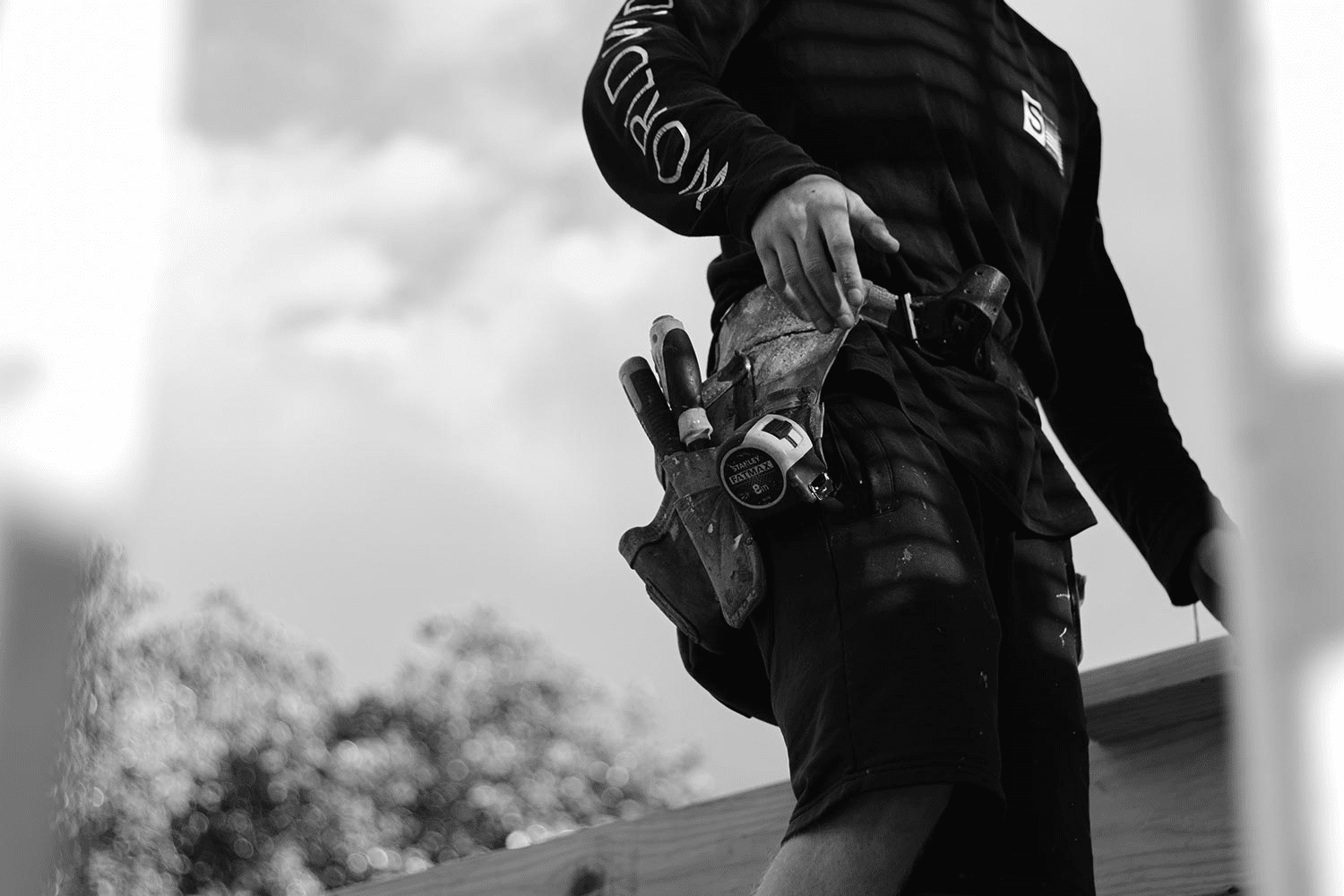 Welcome to ShieldIt
Surface protection for
Commercial Building & Renovations
Put an end to costly and annoying post-project re-work
after the construction job is supposed to be done.
get in touch
our services
"We've got your project covered".
Keep your customers happy and take full satisfaction from a job well done when you preserve the quality of your work from paint splashes, scratches, dents, breakages and other common issues that happen during the push to finish on time and on budget. ShieldIt's surface protection products and services mean you can have multiple tradesmen on site, secure in the knowledge that finished work stays finished.
3 reasons you should use
Temporary Surface
Protection.
Work Faster
Avoid disruptions and delays. Stay on track.

Work Confidently
A seamless handover makes your customers happy.

Work Smarter
Protect your profits and save time by reducing the risk of remedials.
Services
Let ShieldIt's experts help you get it right first time…
Products
Protective products, water resistant membranes, peelable coatings…
Blog
How to keep profit margins and customers happy…
Our Projects.
ShieldIt has an excellent track record in the commercial construction industry, having provided temporary surface protection for everything from apartment builds, retirement villages and office spaces to schools and residential homes.